Company backgroud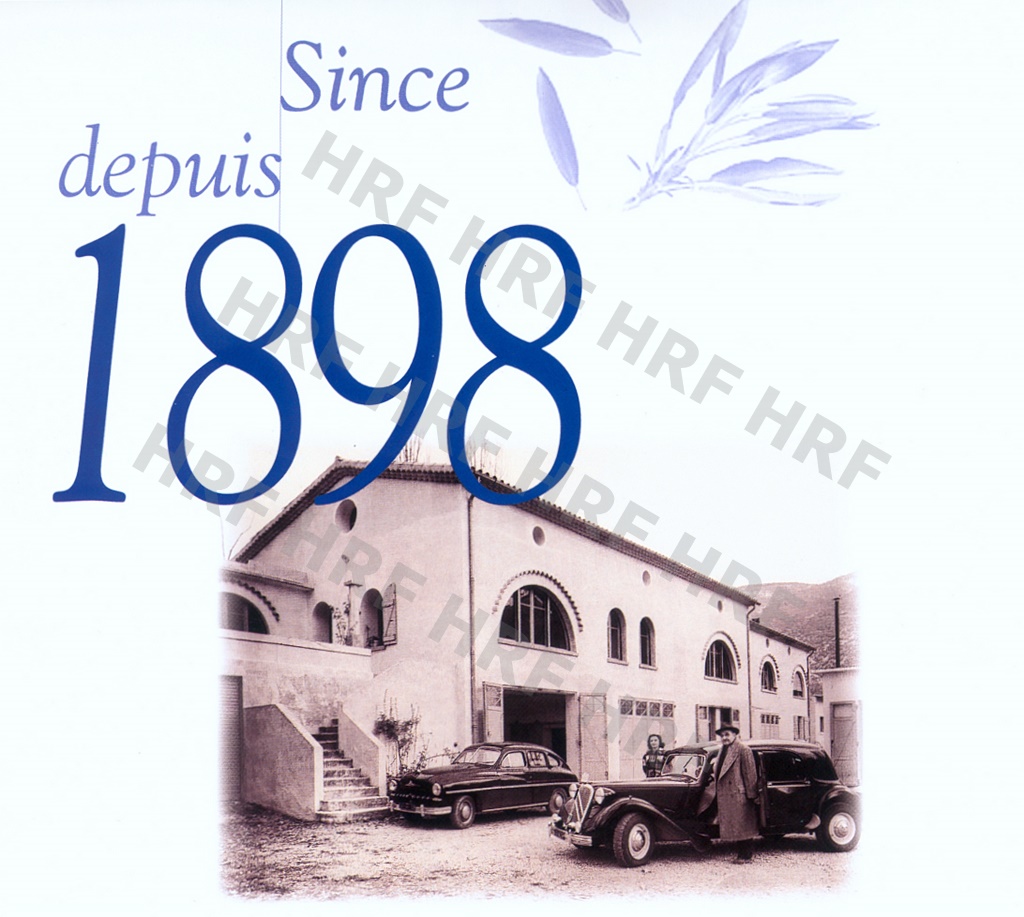 Mr. Henri Reynaud, the founder of H. Reynaud & Fils, was born in the province of Provence, France. He was grown up in, and being inspired by, the peaceful and harmonious environment, with the famous and beautiful heaven-like natural lavender fields in his hometown.
Mr. Henri Reynaud was very curious about all kinds of natural plants and herbs. As a result, he had started to study and conduct research on the benefits and functions of plants in relation to mankind.
With his unceasing and continual studies, experimentations and constant improvements, he had, in 1898, eventually found the H. Reynaud & Fils, specialized in the manufacturing of essential oils with natural plants. Since then, this company has becoming a multi-national enterprise, operating under the leadership and management of the Reynaud's family, from generation to generation.
Our factory is located in France and we have trading experience of essential oils for over 100 years. We do not include a middleman between supplier and retailer. We stock 100% pure and natural essential oils (imported from France) and its products with wide range of selections. We are a company with ISO 9001:2015 and ISO 22000:2018 certification and complied with FD&C regulation, so we follow stringent quality controls. In order to maintain our quality, we conduct the quality check by GC/MS. If you are looking for high quality natural products, we are your choice.
Products
100% Pure and Natural essential oils, blended essential oils, Vegetable oils, Floral waters, Massage oils, other aromatherapy personal care products
Quality assurance
FD&C (Federal Food, Drugs and Cosmetics Act.)
IFEAT (International Federation of Essential Oils and Aroma Trades)
AFNOR (Association française de normalization)
ECOCERT

ISO9001:2015


ISO22000:2018